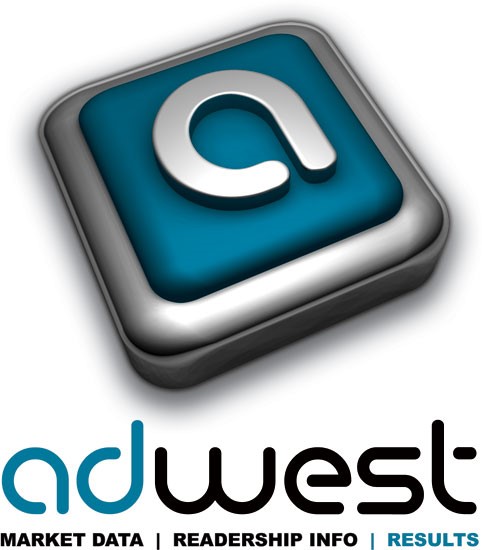 EDMONTON, AB –/COMMUNITYWIRE/– A new research study examining How Geography Impacts Shopping Patterns, Habits and eCommerce was recently released by AdWest Marketing, the media research and planning support arm of the community newspapers associations on the prairies.
"There is a belief that shopping habits have shifted away from bricks and mortar shopping to online commerce due to the pandemic," explains AdWest Advertising Director Jeff Beardsworth. "This mirrors the belief that engagement with newspapers is also shifting online." But the research finds that location and size of the community have a more significant influence on in-person and online shopping habits.
While previous media consumption studies under the 'How Geography Impacts' banner confirmed that a transition to online engagement is underway, it's happening at very different rates and for different reasons in urban Canada than in smaller rural markets.
The urban-rural internet divide creates significant disparities in high-speed internet service accessibility, affecting how people use the internet in rural areas. When it comes to media engagement, residents in rural markets are very traditional in their consumption habits, whether reading a printed newspaper over visiting a website or watching network television instead of streaming a show on Netflix. The new research explores whether the same pattern exists as far as how rural people shop compared to their urban counterparts.
While there are contrasts between urban and rural populations regarding how often people shop for various types of products/services and the amount of money spent on in-person versus online shopping, one somewhat surprising similarity stands out, according to Beardsworth. "It's very clear that if given a choice between shopping in-person for products and services or buying them online, citing reasons like 'wanting to support local' and 'convenience,' Canadians would much rather purchase something from a person than a computer screen."
When asked about the value to advertisers, Beardsworth indicated that the benefits would be two-fold. "For larger, national advertisers, the results confirm that rural audiences differ from urban ones. We've seen it with how they consume media and now we're seeing it in how they shop. Advertisers need to be aware that their strategies for connecting with rural audiences should differ from urban communication strategies, perhaps following a more traditional approach."
The results reaffirm that people genuinely want to buy products and services locally. As far as local advertisers are concerned, they should focus on nurturing and catering to that desire. Advertisers should use the platforms that are most likely to inspire an in-store visit, and local printed newspapers are at the top of that list.
In addition to examining frequency of visits to certain store types or store websites, the study, conducted in January 2023, also reveals the sources that people use to purchase various products and services. Also available are engagement levels with different media platforms, including the print, e-edition and posted content website versions of their local newspaper.
To view the results or learn more about the study, commissioned by AdWest, conducted by Totum Research Inc., and funded in part by the Department of Canadian Heritage, visit: https://adcanadamedia.ca/2023-adwest-how-geography-impacts-shopping-habits.
For other inquiries, contact:
Jeff Beardsworth
CEO/Advertising Director, AdWest Marketing
jeff@adwest.ca
Claude Heimann
President, Totum Research Inc.
cheimann@totumresearch.ca