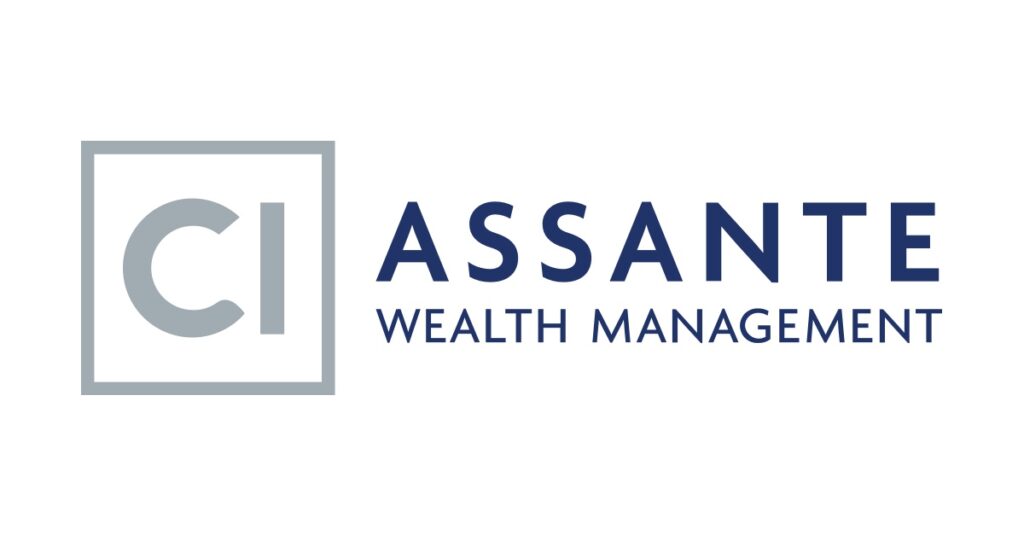 The Second Annual Event Honoured Cancer Survivors and Raised Funds for Early Detection of Cancer
TORONTO, ON –/COMMUNITYWIRE/– The ONE LIFE Gala in support of the Princess Margaret Cancer Centre announces that its second annual event has raised over $460,000 for the early detection of cancer.
Presented by CI Assante Wealth Management Circle of Giving Advisors, the sold-out gala on October 21, 2023 hosted over 300 guests at the Royal York Hotel and featured speeches by three prominent cancer survivors, including Jeanne Beker, Susan Hodkinson and Peter Shier, as well as by grateful patient and cancer survivor Jenny Young.
The Princess Margaret Cancer Centre treats over 200 different cancers, including some of the rarest and most aggressive cancers, and is one of the top 5 cancer research centres in the world. This year's event helped fund research towards the early detection of cancer. "For cancers that are particularly deadly, such as lung or pancreatic cancer, often symptoms do not appear until it's too late to successfully treat a patient's cancer. But catching cancer early can increase the cure rate from five to ten-fold for many cancers," says Dr. Miyo Yamashita, President and Chief Executive Officer of The Princess Margaret Cancer Foundation. Princess Margaret Cancer Centre has developed a simple non-invasive blood test that can pick up over 50 common cancers before symptoms develop. The test is currently undergoing further study, with similar tests being studied to catch cancer early, including the potential recurrence of cancer, a major fear for people who have been treated for cancer.
"It has been a great pleasure and honour to chair the second annual ONE LIFE Gala. I am deeply grateful to our sponsors who have made the gala such a great success, our outstanding committee, remarkable honorees, wonderful gala honorary patrons Suzanne Rogers and Karen Goldenberg, and our cancer survivors, who are all alive today because of the care they received at The Princess Margaret and the research that made this innovative care possible, fueled by supporters of The Princess Margaret Cancer Foundation," said Gala Chair Tina Tehranchian. "I am also very grateful to my colleagues who came together and formed the CI Assante Wealth Management Circle of Giving Advisors to collectively raise funds for this important cause, as well as to the executive management team at Assante and to our 'Princess' sponsor, Rogers Communications Inc., for their generous support."
Guests of ONE LIFE Gala were wowed by culinary delights and performances by leading Canadian artists Dr. Draw, Miles Raine and Elise LeGrow. ONE LIFE Gala thanks its many generous sponsors; a full list can be found here.
Images from the event are available here.
About Princess Margaret Cancer Foundation
The Princess Margaret Cancer Foundation is Canada's largest and leading cancer charity, dedicated to raising funds for Princess Margaret Cancer Centre, one of the world's top five cancer research centres known for its game-changing scientific achievements and exceptional patient treatment and care. Through philanthropy, events, our world-leading home lottery program, and commercialization initiatives, we make possible the critical funding required to accelerate cancer research, education, and clinical care – benefiting patients at Princess Margaret Cancer Centre, throughout Canada and the world. Learn more at www.thepmcf.ca.
Contacts
Jacqueline Darling
Coveted Co.
jacqueline@covetedco.ca