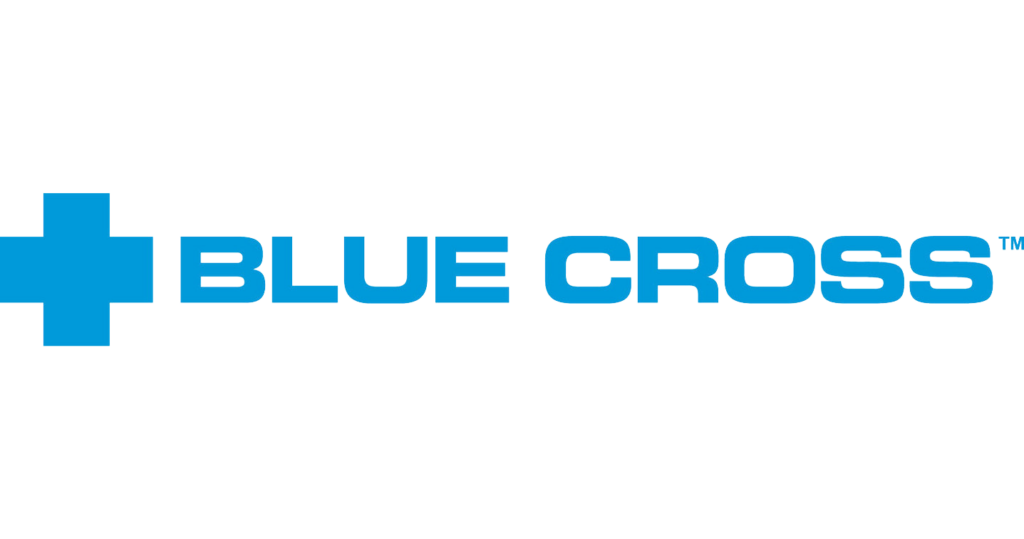 The Blue Cross® Small Business Benefits Study reveals 49 per cent of employees would rather have health benefits over a raise, indicating the high value placed on benefits by Canadians.
TORONTO, ON –/COMMUNITYWIRE/– As inflation continues to drive up the cost of living and pinch Canadians' pockets, a new study from Blue Cross suggests that health benefits might be worth more than money. The 2023 Blue Cross Small Business Benefits Study found that when offered a raise or a health benefits plan, just under half (49%) of employees would choose benefits. Surprisingly, over a third (36%) of small business employees surveyed said they would rather have health benefits over a $40,000 raise. The study defined small businesses as those with less than 100 employees and surveyed over 2,000 small business decision-makers and employees in Canada.
"Despite the financial challenges Canadians have faced this year, health remains a top priority," said Tim Bishop, Managing Director, Blue Cross of Canada. "These findings were unexpected during times of high inflation and reinforce the inherent value Canadians place on health benefits."
While many (39%) Canadian small businesses cited cost as a key barrier to offering health benefits plans, the study found that the average cost is just $1,822 per employee annually and offers a notable return on investment across key performance indicators, from recruitment and retention to productivity.
According to the study, the preference for a health benefits plan remains strong even when employer raises exceed the plan's cost by over 10 times – as 41 per cent of employees said they would rather have health benefits over a $25,000 raise and 50 per cent would rather have health benefits plans over a $10,000 raise – indicating that the value of health plans are worth much more than the cost.
Health benefits key to competitive recruitment and retention
Amidst a highly competitive labour market, offering a health benefits plan can help small businesses attract and retain key talent. The study found that 80 per cent of employees consider a company's health benefits before accepting a new role, and nearly three-quarters (73%) of employees with a health benefits plan would stay with their current employer even if offered more money elsewhere.
Not having a benefits plan can increase business risk and put Canadian small businesses at a significant disadvantage. According to the study, 76 per cent of employees without health benefits would leave their current job in favour of one with a better health benefits plan, and over 160,000 small businesses in Canada (1 in 8) have seen at least one employee resign for a better health benefits plan. Small businesses without health benefits are also at risk of lower employee productivity (21%) and falling behind the competition (19%).
"To remain competitive in an ever-evolving employment landscape, small businesses must deliver value to retain team members," said Bishop. "More than half of employees feel underappreciated in the workplace and nearly one-quarter are actively searching for other job opportunities. Providing benefits can help mitigate quiet quitting and keep employees satisfied and engaged at work."
Benefits plans provide peace of mind and improve employee health
Encouragingly, nearly three-quarters of Canadian small businesses (72%) offer benefits to their employees, recognizing comprehensive health benefits plans as a sound investment that creates meaningful impacts for employer and employee alike.
The study found that most employees (91%) value their benefits plan's impact on their overall health and wellbeing, and 89 per cent of employees said their benefits plan was important to their financial health and security. Interestingly, peace of mind (37%) was cited as the top reason why employees appreciate health benefits.
"As inflation and affordability concerns remain top of mind, Canadians are seeking stability and security," said Bishop. "Offering health benefits can foster a healthier, more engaged workforce and provide employees with the reassurance that their health and the health of their loved ones is covered. We are proud to offer a range of plans to meet the unique needs of small businesses across the country, to provide comprehensive coverage and service without compromising budget."
To learn more, please visit www.bluecross.ca/benefitsstudy.
About the study
The 2023 Blue Cross Small Business Benefits Study, conducted by independent research company Research + Knowledge = Insight, surveyed a nationally representative sample of 2,086 small business decision-makers and employees to compare views between those with and without health benefit plans, with a margin of error of +/-2%, 19 times out of 20. Within this study, a small business is defined as having less than 100 employees, as aligned with the definition from Statistics Canada.
About Blue Cross
The Canadian Association of Blue Cross Plans (Blue Cross of Canada) represents the independent Blue Cross Member Plans and Licensees operating in all regions nationally. These include Alberta Blue Cross, Canassurance Blue Cross (Quebec Blue Cross and Ontario Blue Cross), Manitoba Blue Cross, Medavie Blue Cross, Pacific Blue Cross and Saskatchewan Blue Cross. For more information, please visit www.bluecross.ca.
Contacts
English requests:
Maxine Bullock
Maxine.Bullock@KaiserPartners.com
647.460.5990

French requests:
Manal Belcadi
Manal.Belcadi@KaiserPartners.com
438.493.1197