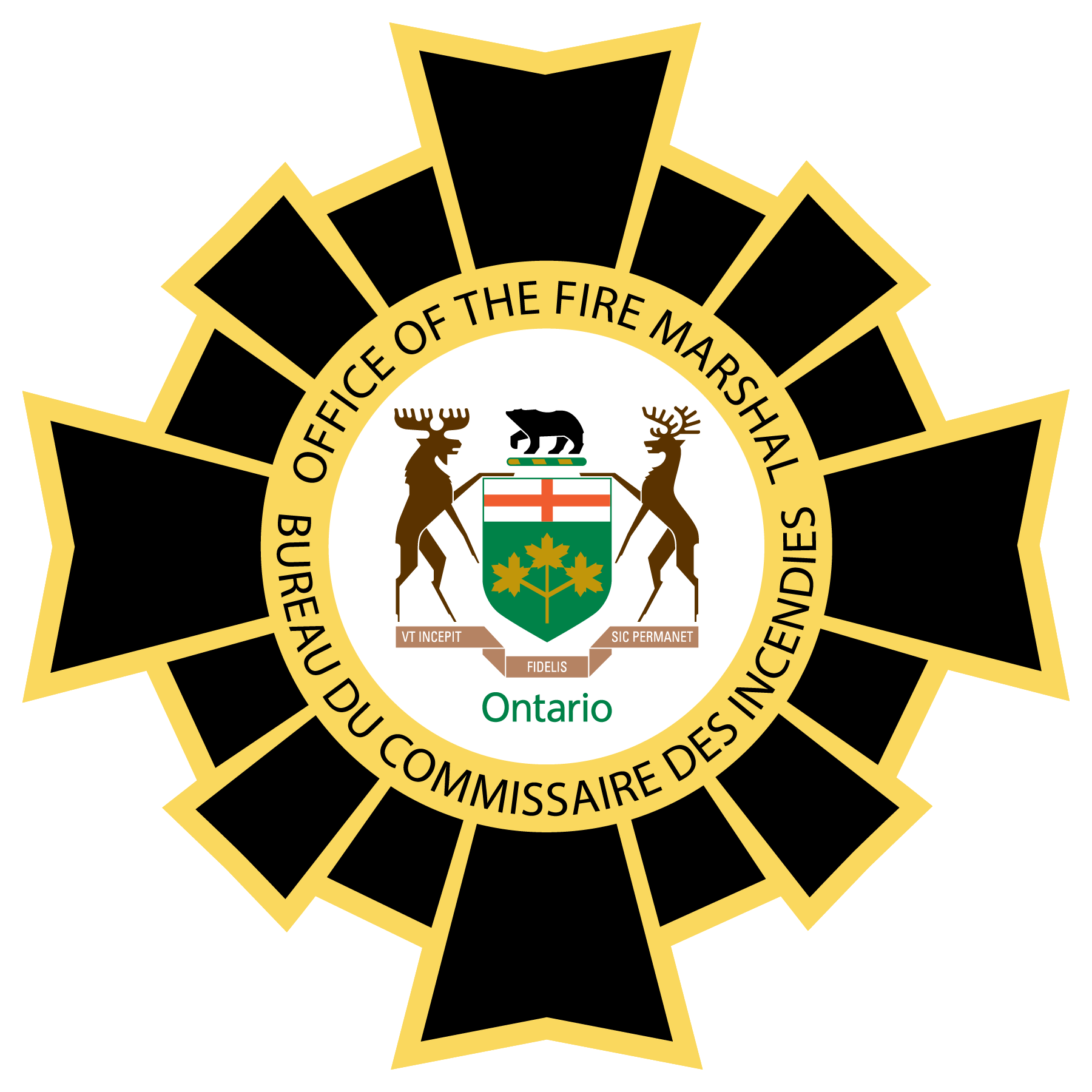 MATTE STORY – WORD COUNT: 338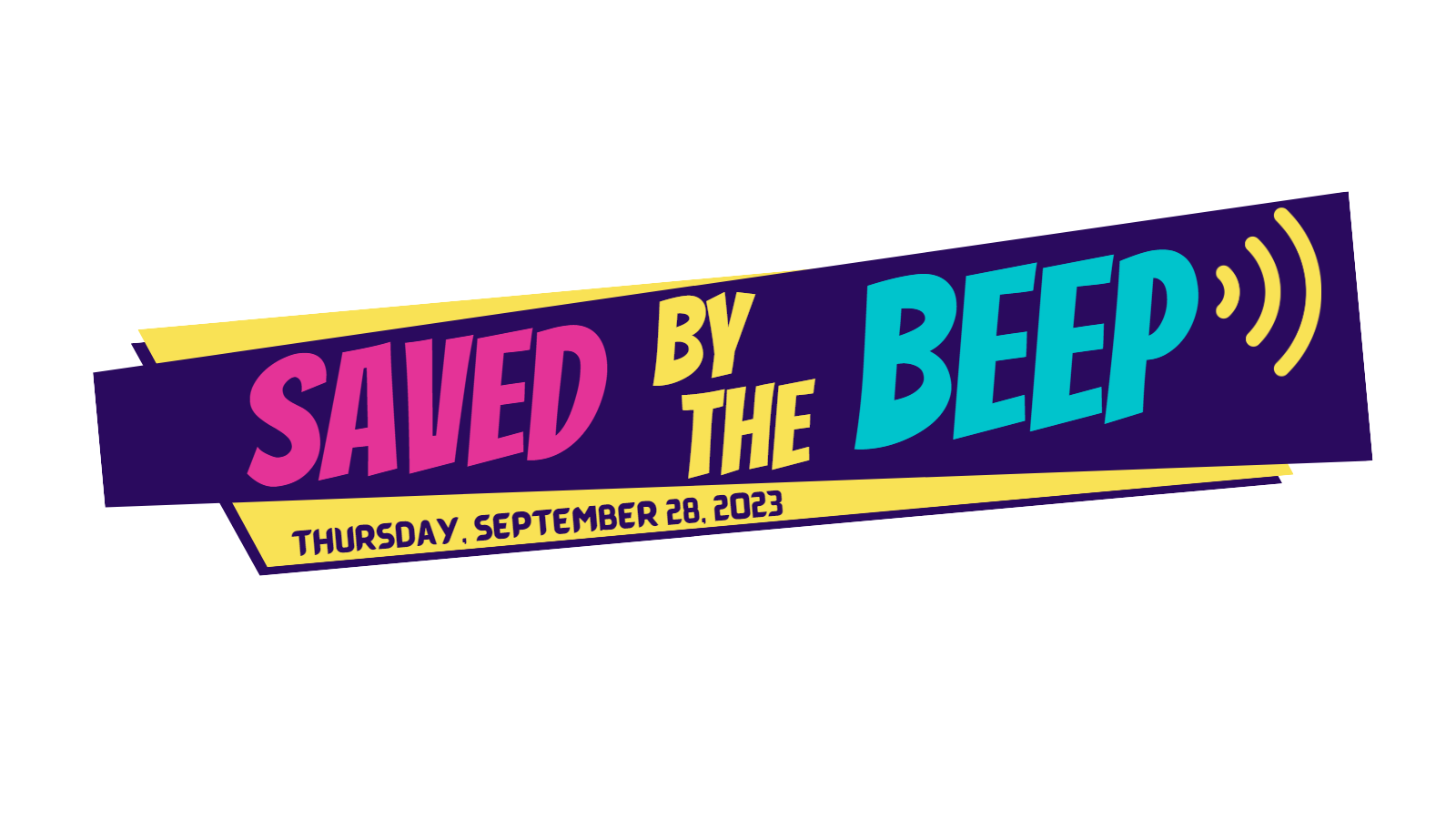 When there is a fire, smoke spreads fast. Only working smoke alarms give you the precious seconds you need to escape a fire.
We want all Ontarians to test their smoke alarms as part of Test Your Smoke Alarm Day!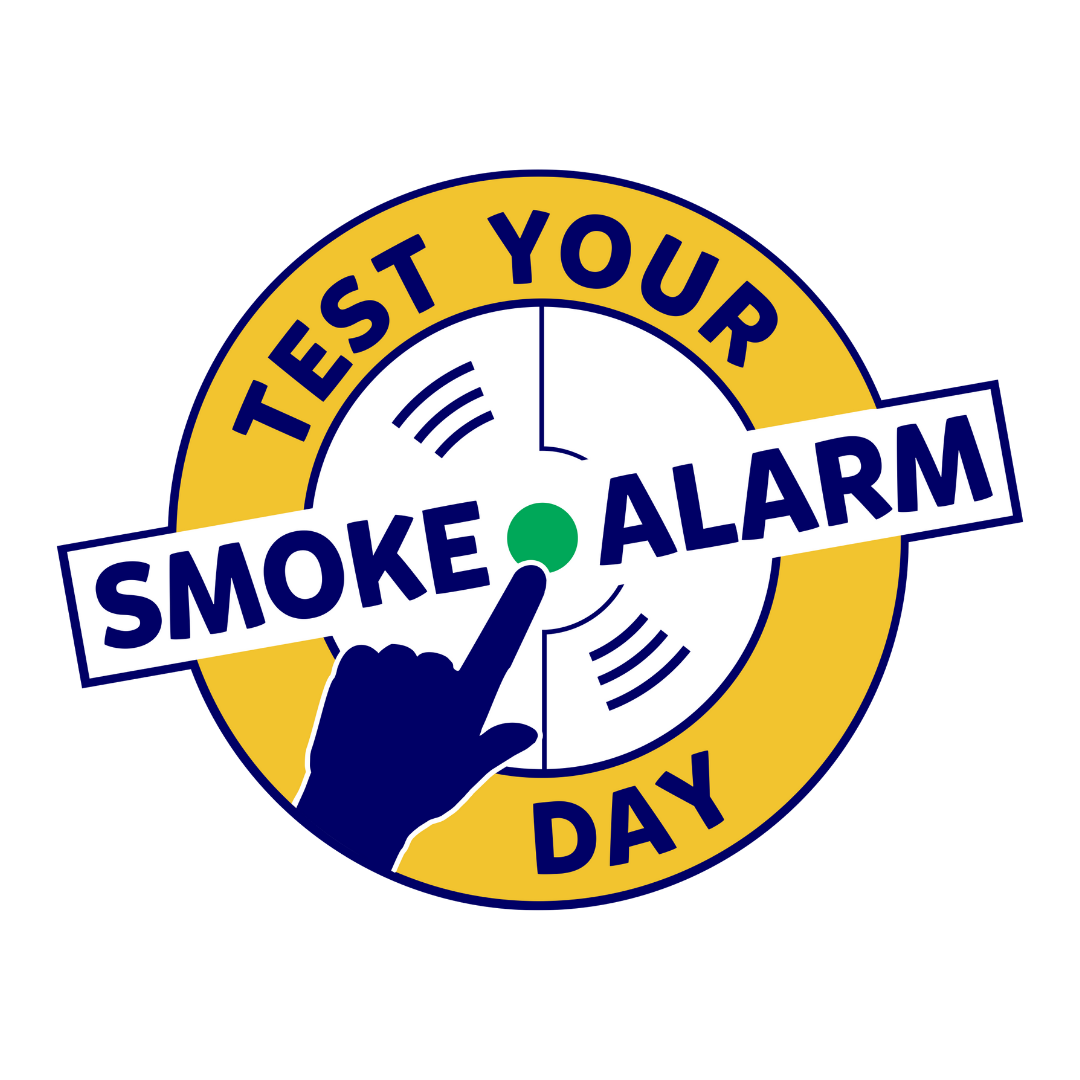 Participating is simple – on Thursday, Sept. 28, test your smoke alarms by pressing the test button. Alarms should make a loud beeping sound while the button is pressed. If you don't hear a sound, replace the batteries or the smoke alarm.
Smoke alarms that are properly installed and maintained play a vital role in reducing fire deaths and injuries. Every home in Ontario is required by law to have working smoke alarms on every storey and outside all sleeping areas. For added protection, install working smoke alarms in every bedroom.
To stay fire safe:
Test all smoke alarms at least once a month.
Replace smoke alarm batteries at least once a year, and whenever the low-battery warning chirps.
Remember smoke alarms don't last forever; replace them every 10 years from the date of manufacture.
Are you a tenant? Your building owner is responsible for installing and maintaining working smoke alarms, but you are required by law to notify the building owner if your smoke alarm is disconnected, not operating, or the operation is impaired. It is against the law for tenants to remove the batteries or tamper with the alarm in any way.
With proper preparedness, you can help keep your family safe from fire.
In the event of a fire, you may have less than 60 seconds to escape danger safely. Having working smoke alarms is one of two steps you need to take to keep your family safe from fire. It's also important to talk with all family members and guests about a home fire escape plan and practice it twice a year.
If a fire occurs in your home, GET OUT, STAY OUT and CALL 911. Never go back inside for anything or anyone.
For more information about Test Your Smoke Alarm Day, visit www.testyoursmokealarmday.ca