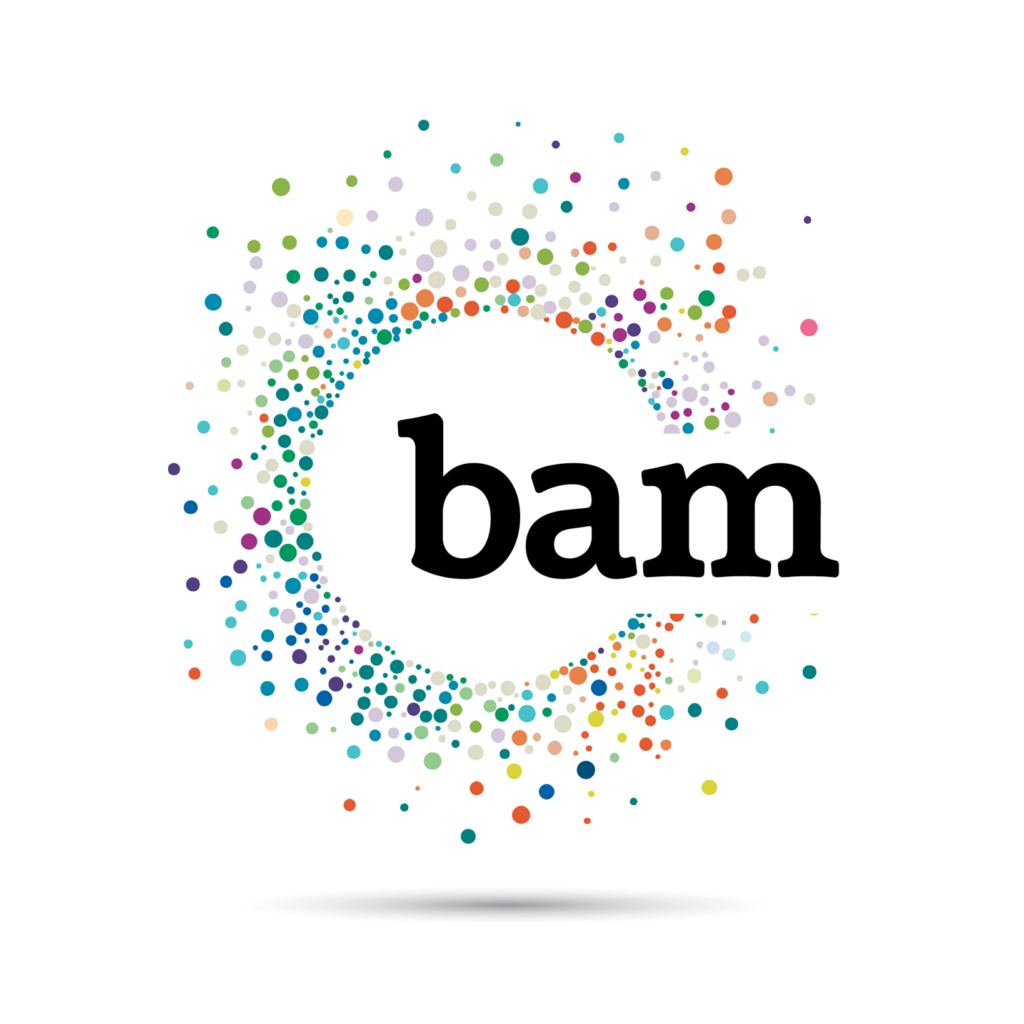 WINNIPEG, MB –/COMMUNITYWIRE/– On June 6, the Manitoba government and Bioscience Association Manitoba (BAM) announced the first-ever Manitoba Life Sciences Strategy, marking a significant milestone for the province's bioscience sector. This groundbreaking strategy is set to reshape the industry's landscape, unlocking unprecedented growth opportunities, fostering transformative collaborations, and attracting increased investments.
Developed through extensive consultations with Manitoba's vibrant bioscience community, the Life Sciences Strategy rests on five strategic pillars designed to tackle growth barriers and maximize the sector potential:
1. Strong public-private partnerships
2. A future-ready skills and talent infrastructure
3. Data and analytics excellence
4. World-class research and innovation, and
5. Increasing access to capital
"The biosciences make extraordinary contributions to every aspect of our society and this new strategy recognizes just how vital this sector is to both our economy and our quality of life," said Economic Development, Investment and Trade Minister Jeff Wharton. "Our government's strategy prioritizes support to attract investment, grow partnerships, and cultivate a skilled workforce to ensure Manitoba's bio-economy continues to thrive. I look forward to seeing the innovation and advances that will make a difference in the lives of Manitobans and millions of others around the world."
"We are thrilled to witness the launch of the Manitoba Life Sciences Strategy, a testament to the province's commitment to advancing innovation and economic prosperity," said Kim Kline, President of BAM. "Through this collaborative effort between the Manitoba government and BAM, we have crafted a visionary roadmap that will not only propel the bioscience sector but also benefit the entire province."
With the Manitoba Life Sciences Strategy now in motion, the province is poised to unlock the full potential of its bioscience sector, creating a brighter future for both its citizens and the global community.
Download a copy of the Life Sciences Strategy here: www.biomb.ca/news/reports/3396/manitoba-s-life-sciences-strategy
About Bioscience Association Manitoba
Bioscience Association Manitoba (BAM) is a not-for-profit industry association that enables commercial success for Manitoba's bioscience companies by acting as a catalyst for innovation, expanding the sector's skills and workforce development, and leading with one unified voice to create local and global engagement. Learn more about BAM at www.biomb.ca.
Contacts
For media inquiries, please contact:
Kim Kline
President, BAM
kim@biomb.ca