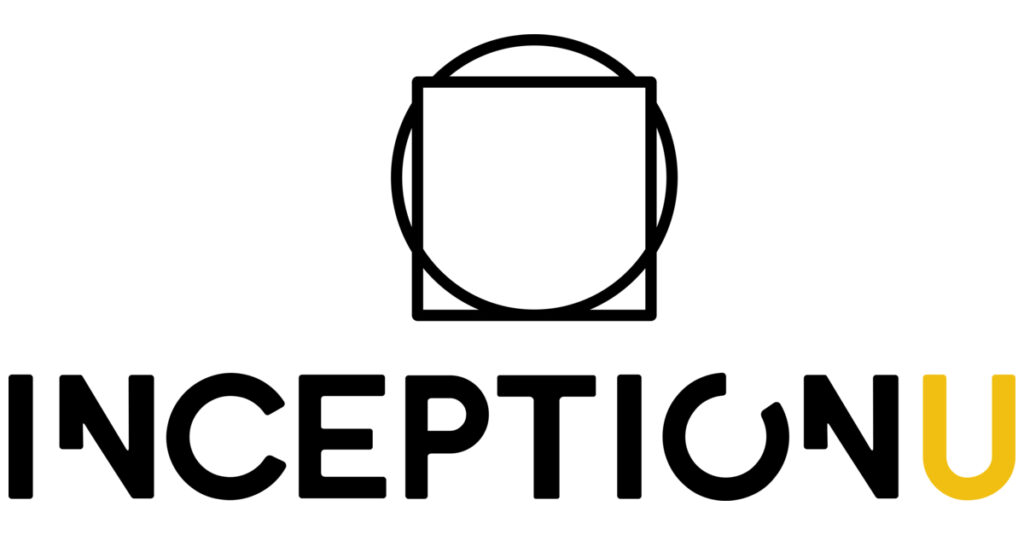 Equity deserving groups and rural communities to benefit from workforce strategies funding
CALGARY, AB –/COMMUNITYWIRE/– As Alberta's tech industry continues to grow, so do the opportunities for tech adjacent careers in marketing, sales, design and coding support. This fall, Calgary's InceptionU will launch a new workforce development program to help people with little to no technical exposure move into tech adjacent roles that will help Alberta tech companies grow faster with home-grown talent.
Established in 2018, InceptionU is a private, non-profit learning organization addressing the skills gaps in the digital economy. Programs are designed to build both the technical and non-technical competencies needed for the future of work. It's already well-known for its Evolve Full Stack Developer program and the $1.2 million grant from the Ministry of Jobs, Economy and Northern Development will allow it to expand its offerings to four streams of tech adjacent career paths.
"We want Albertans to know there are multiple pathways into the tech and innovation sector. We're excited that this program will benefit Albertans who are under-representated in tech-related roles," says InceptionU co-founder and CEO Margo Purcell. "More talent is needed in Alberta than traditional training programs can produce. The option of an accelerated learning program with hands-on industry-related experience will open the door for more people to enter the tech work force that Alberta needs right now."
These crucial tech-adjacent roles are accessible for those with little-to-no tech exposure or experience, reducing barriers of entry for groups that are under-represented in tech-related roles such as youth, women, Indigenous peoples, newcomers to Canada, racialized communities, older workers, LGBTQ+ and persons with disabilities.
"The Workforce Strategies grants support projects that help Alberta workers develop the necessary skills to meet workforce needs and build the capacity of industry, employers and regions to attract, develop and retain workers," said Brian Jean, Minister of Jobs, Economy and Northern Development. "Through this program, Alberta's government is partnering with InceptionU to create inclusive opportunities for people with barriers to gain job-ready skills that employers need to grow in Alberta's diversifying economy."
The Tech Adjacent program is unique because participants engage in deep career work up front before picking the technical stream they are most interested in and well suited for. Traditionally, candidates apply for technical training programs and do career fit discovery work throughout the technical training.
The four streams of programming are full stack design, coding support, growth marketing and lean sales. InceptionU has partnered with 321 Growth Academy, an organization that has deep roots in the tech ecosystem in Alberta to support the delivery of the marketing and sales streams through their OnRamp program.
Applications for the program open on June 5th with the first cohort beginning September 18th. Please visit www.inceptionu.com to fill out an expression of interest and be notified via email to apply.
About InceptionU:
Established in 2018, InceptionU is a private, not-for-profit learning organization that is addressing the skills gaps in the digital economy. We teach people to understand anything, build something and change everything. It delivers unparalleled learning experiences for organizations and individuals designed to build both technical and non-technical competencies needed for the future of work.
About 321 Growth Academy:
Since 2016, 321 Growth Academy has helped over 440 companies grow, faster through our proven Lean Sales and Growth Marketing courses. With our new OnRamp Bootcamps, we're further supporting the tech ecosystem by developing talent that has the digital skills and work experience needed to succeed in a fast-paced tech culture, focused on driving results.
Contacts
Michelle Schurman
Communications Lead
InceptionU
michelle@inceptionu.com