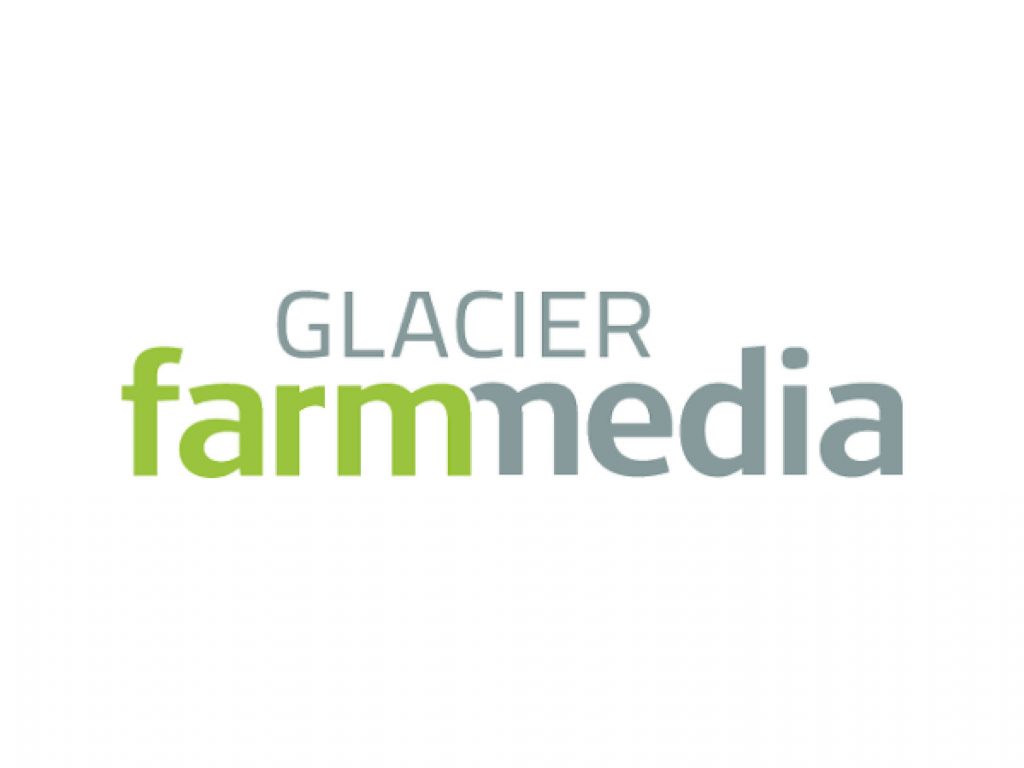 CALGARY, AB –/COMMUNITYWIRE/– An industry-leading conference reaches a significant milestone in March, 2023. The Advancing Women in Agriculture Conference turns ten years old, is attended by The Honourable Marie-Claude Bibeau, Minister of Agriculture.
The program, which focuses on providing life skills for leadership to women in the agriculture world, debuted in Calgary in April 2014. The concept was the inspiration of Iris Meck, an entrepreneur and agriculture events planner who'd spent many years in marketing, in both grain and livestock circles. Confiding in friend and mentor Art Froehlich, they discussed her frustration with the lack of women speakers at farm conferences, and even as attendees. So Meck decided to start an event showcasing women who were leaders in agriculture, to inspire the next wave of women pursing careers in the field.
It was a hit, attracting some 400 women, who urged Meck to do it again, and then came calls to have a conference in eastern Canada as well as the West. The pillars of the program have always been providing insights on communications; financial management and independence; mental, physical and balance of life strategies; as well as career building skills and tools.
Today, Meck is proud to have Minister Bibeau participate in the upcoming AWC WEST 2023 on March 12, 13, 14, 2023 at the Hyatt Regency Calgary.
"It is an honour to have the Minister attend our 10th year anniversary, as AWC was the first conference that Minister Bibeau spoke at only days after her appointment." recalls Meck, Director of Conferences for Glacier FarmMedia.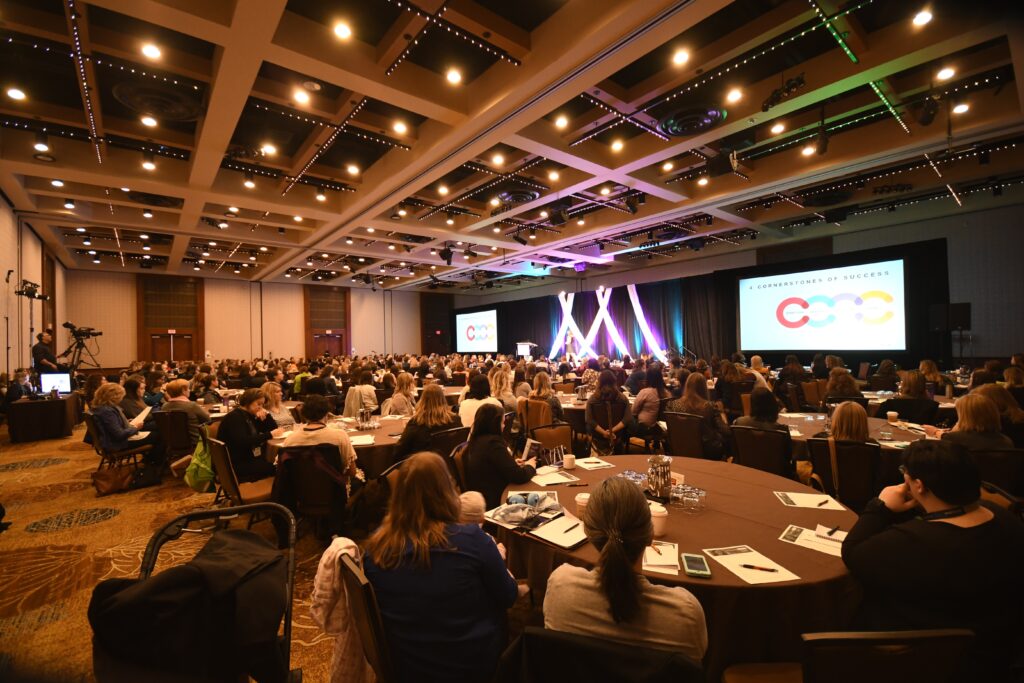 Now, a decade down the road, some eight thousand leaders have attended Advancing Women, over a span of 15 conferences held in Calgary, Toronto, and Niagara Falls, truly making it the only national women leadership conference for women in ag.
"First of all, the initial event showed there was a real need for such a program, and secondly, we've still got work to do," says Froehlich, who has attended numerous events and has been a big supporter from the start.
Former Deputy Agriculture Minister for Ontario, Deb Stark agrees. She noted at last fall's AWC in Niagara Falls despite advances for women in agriculture, progress can still be slow.
"It's important to send the message that women have a lot to contribute on boards and in leadership," Stark told the delegates.
Participants have come from barnyards to boardrooms, and have found common ground through sharing their stories, different as they may be.
There have been many highlights over the years, both at the podium and around the tables. Last fall, six women of the King Cole Ducks family outlined their recent devastating experience with avian influenza. Fashion icon Jeanne Beker shared her journey with breast cancer. Corporate leaders in ag have admitted how different it is to share their personal journey rather than a slide deck presentation. For others, directly involved in farm production, it has been their first time addressing a large crowd.
Comments over the years show the impact the program has made on the career development of many attendees.
"Our employees return from the conference energized, motivated and excited about what they learned and the networking they were able to do. It is exciting to see women in agriculture coming together in such an engaging way and Cargill is proud to be a continuous sponsor of this event," Jeff Vassart, President of Cargill Limited, told Meck.
Students have been another priority, and sponsor support has enabled some four hundred of them to attend, make valuable connections, and get their careers launched. Like all the delegates, they've been able to enjoy benefits ranging from interactive pre-conference workshops, meeting their sponsoring company representative, and even a free head and shoulders professional photo. AWC pivoted and even held two online events during the pandemic to keep the momentum going.
"I couldn't have done it without the loyal support of a great sponsor family, some of whom have been with us since the first event," adds Meck.
Some would argue AWC has gone from an event to a movement.
"The biggest benefit for women is to realize they're not alone," notes Meck. "We all have the same issues, successes and challenges. AWC gives them an opportunity to share and to learn together."
The Advancing Women Conference, is storming into the next decade with two conferences in 2023. The first is March 12-14 in Calgary, with the eastern program scheduled for November 19-21 in scenic Niagara Falls, ON. To celebrate the 10 years, there's a focus on women's health workshop, and new innovators in ag tech.
-30-
For more information:
Iris Meck
Director of Conferences
Glacier FarmMedia
imeck@farmemedia.com
403-305-8845
www.advancingwomenconference.ca