The Farmers' Almanac is calling for record-breaking winter weather this season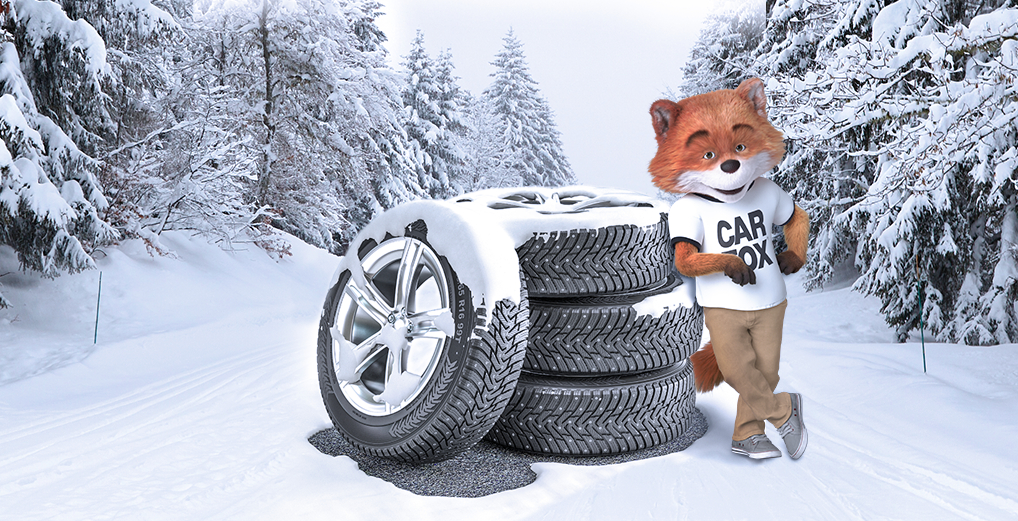 LONDON, ON –/COMMUNITYWIRE/– Winter weather is quickly approaching and according to the Farmers' Almanac it's going to be a very cold and very snowy winter. CARFAX Canada, provider of the country's #1 vehicle history report, finds that over 1/3 of all accidents that appear on their reports took place during winter months.1 While there are many factors that can lead to collisions, having the proper tires is one of the more crucial preventative measures Canadians can take in winter weather.
CARFAX Canada asked Canadians their thoughts on driving in winter weather and tires, and found:
Only 76% of Canadian car owners use winter tires
80% of Canadians said that they had decided not to drive somewhere because of the snow
Just 19% of Canadians feel comfortable driving in the snow2
"Once winter looms closer, there's often uncertainty around when you should be switching to winter tires," says Shawn Vording, VP of Product & Sales at CARFAX Canada. "Generally, once the temperature is 7°C or lower for a few days, you should start planning to swap them out. It's tricky to time it just right, as putting them on too early can cause the tread to wear down faster, but it's important to get them on before the first snow hits."
"Canadian winters can be hard on your vehicle, that's why we created a tool that makes tracking your car maintenance easier," continues Vording. "CARFAX Canada Car Care helps vehicle owners stay on top of complicated car maintenance schedules by sending helpful reminders that alert users of upcoming service recommendations like oil changes, belt replacements and even when to focus on your tires."
To make sure you and your vehicle are winter-ready read more about how important winter tires are and stay up to date with your vehicle maintenance by using Car Care.
About CARFAX Canada
CARFAX Canada, a part of S&P Global (NYSE: SPGI), is Canada's definitive source of automotive information, delivering vehicle history, appraisal and valuation. Drawing on billions of data records from thousands of sources, its products enable used vehicle buyers and sellers to make informed decisions. CARFAX Canada is dedicated to transparency and is trusted to provide vehicle history and valuation information to dealerships, vehicle manufacturers, consumers, major auctions, governments, insurance providers and police agencies. www.carfax.ca
Connect with CARFAX Canada on Instagram, Facebook and LinkedIn.
1 Based on accident claims reported to CARFAX Canada over the last 5 years
2 CARFAX Canada survey of 865 Canadians, Fall 2021
Contacts
For further information about CARFAX Canada or for an interview with a CARFAX Canada representative, please contact:
Brittney McKee, Director, Brand Marketing at CARFAX Canada
bmckee@carfax.ca
+1.226.680.1712