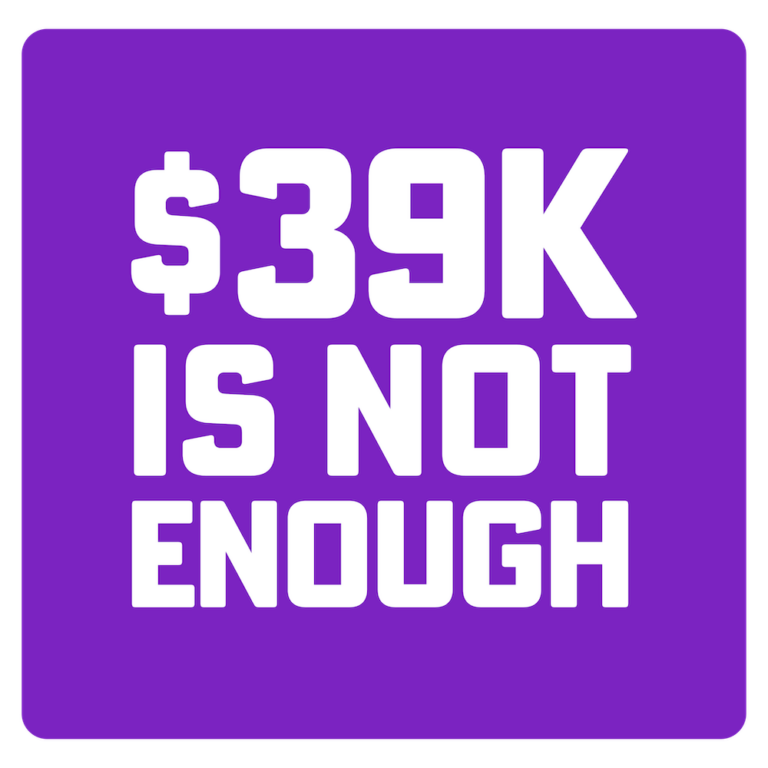 TORONTO, ON –/COMMUNITYWIRE/– The president of CUPE's Ontario School Boards Council of Unions (OSBCU) will provide an update about frontline education workers' bargaining for student success and good jobs following a meeting, this afternoon, with the lead negotiators for the Ford government and the Council of Trustees' Associations (CTA).
WHO:              Laura Walton, educational assistant and CUPE-OSBCU president
WHAT:            Education workers' update on negotiations with Ford government
WHEN: Sunday, October 30 – 8:30 p.m.
WHERE:         Register in advance for this press conference via Zoom.
https://us02web.zoom.us/meeting/register/tZMvdOirrDwiG9aEZoqjUnYgHclhI_8lEYoo
Over 70% of Ontario's 55,000 frontline education workers are women. More than half work at least one additional job to make ends meet.
From 2012 to the end of 2021, wage increases for Ontario education workers totaled just 8.8%. Over the same period, using data from Government of Ontario budget documents, total inflation was 19.5%. This means education workers have already been forced to take a 10.7% wage cut.
-30-
The Ontario School Boards Council of Unions (OSBCU) unites 55,000 members of the Canadian Union of Public Employees (CUPE) who work in the public, Catholic, English, and French school systems throughout Canada's largest province. OSBCU members are educational assistants, early childhood educators, school library workers, child and youth workers, administrative assistants, secretaries, custodians and tradespeople, instructors, nutrition service workers, audio-visual technologists, information technology professionals, school safety monitors, cafeteria workers, social workers, and more.
For more information, please contact:
Ken Marciniec
CUPE Communications
kmarciniec@cupe.ca
416-803-6066 (cell)