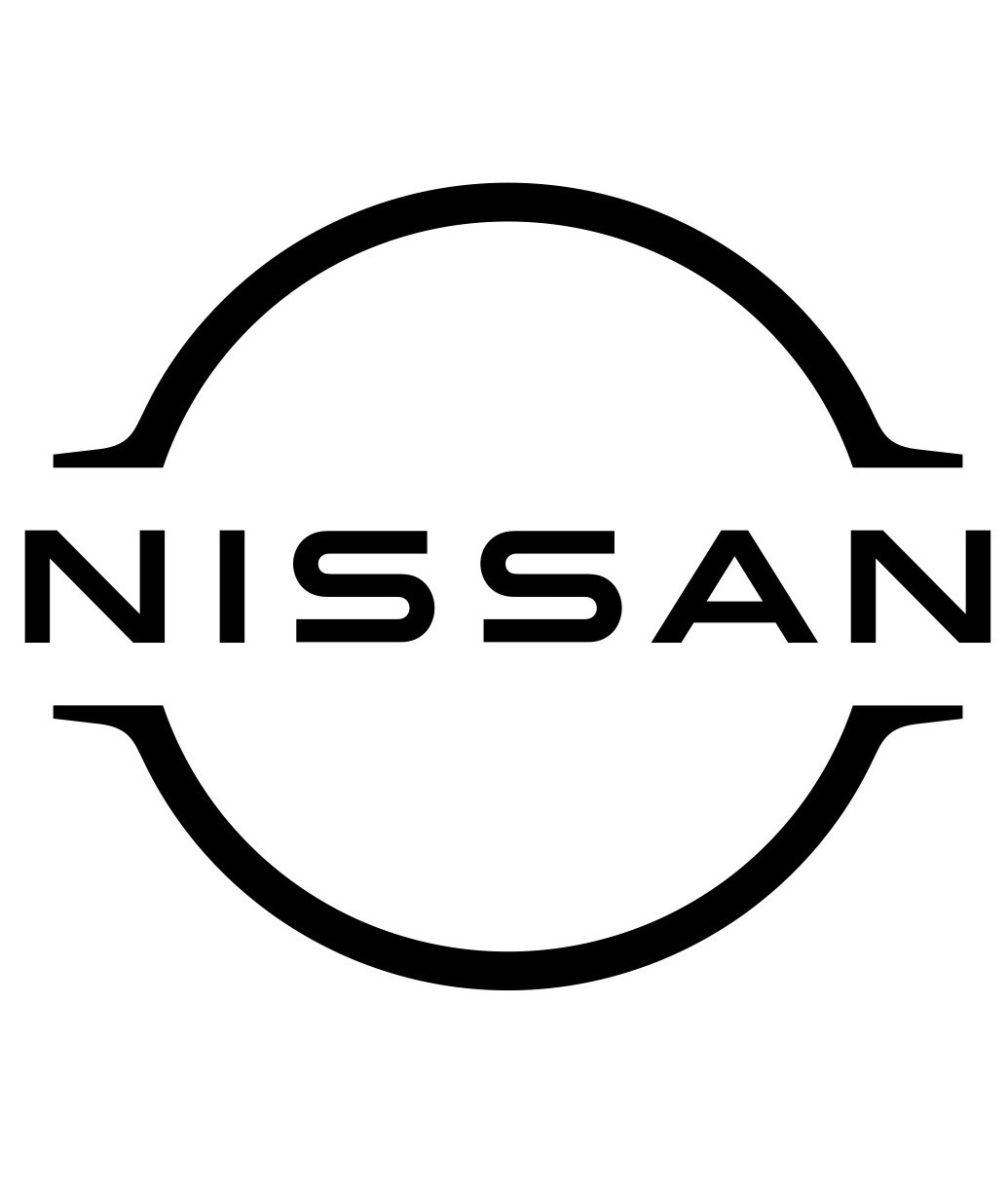 Reflective Stickers Return to Dealerships Across Canada this October
MISSISSAUGA, ON –/COMMUNITYWIRE/– Nissan Canada Inc. (Nissan Canada) announced today the return of Glow Guards – reflective, self-adhesive stickers that can easily be attached to children's Halloween costumes to make them more visible to drivers. This year, Nissan is also introducing mask stickers with Halloween-themed graphics as a fun, safe and reflective way to dress up face masks.
"Halloween is an exciting time of year, which is why Nissan Canada is committed to helping pedestrians and drivers celebrate it safely," said Ken Hearn, Director of Marketing for Nissan Canada Inc. "Following its popularity in 2019, we're excited to bring Nissan Glow Guards back to dealerships across Canada. Designed to reflect light away from vehicle headlights, Glow Guards help children remain seen by drivers, promoting a safer Halloween experience for all."
A study published by the University of British Columbia found children ages four to eight are 10 times more likely to be struck by a vehicle on October 31 than any other night of the year. This spike can be attributed to an increase in foot traffic in residential areas, poor nighttime visibility due to costumes, and a heightened sense of excitement, which can often lead to overlooked safety rules.
However, this does not mean the festivities have to stop. Nissan Canada is sharing five safety tips to help keep kids and drivers safe on the roads this Halloween season:
Make Visibility Your Number One Accessory – Adding reflective stickers to costumes is an easy way to help children remain visible to drivers during evening outings. Parents can visit Nissan dealerships across Canada to pick-up Glow Guards—peel-and-stick reflective stickers that can easily be attached to children's clothing or Halloween costumes to deliver a safe, highly visible pedestrian indication to drivers.

Dress for the Occasion –Prevent trips and falls by ensuring costumes fit properly, avoiding loose strings and long fabrics. While wands and swords make great accessories for indoor parties, they can be a potential safety hazard when trick-or-treating, so try to limit them. Instead of full Halloween face masks, which can reduce peripheral vision, consider giving your face mask a makeover. Available in fun graphics like vampire teeth, Nissan mask stickers are a great way to customize face masks.

Put Planning at the Forefront –If children are old enough to go trick-or-treating by themselves, sit down with them to plan their route in advance. Encourage them to only visit homes within the neighbourhood and stay within their group. Also, remind kids of road safety practices, including staying on well-lit streets, walking—not running—from house to house, and always checking both ways before crossing the street.

Stay Alert While on the Road –Whether driving kids to a friend's house or returning home after a party, drivers should practice an abundance of caution when driving on Halloween night. Drive slowly in residential areas, watch for children who may unexpectedly dart into traffic and keep an eye out for stragglers at crosswalks. Additionally, parents transporting their kids to activities should find a safe spot for drop-off and pick-up and use their hazard lights to notify nearby drivers.

Follow Local Health Guidelines – Be sure to check and follow local, provincial, and federal health and safety regulations and guidelines before embarking on trick-or-treating to ensure a safe and spooktacular Halloween season for everyone. In addition to practicing safe physical distancing, don't forget to wear a face mask.
Nissan first launched Glow Guards in 2019, successfully reaching hundreds of thousands of Canadians through traditional and digital media channels, exhausting Glow Guard supplies at Nissan dealerships across Canada. To help parents and guardians continue to encourage a safe Halloween experience for their trick-or-treaters, Nissan is thrilled to bring back Glow Guards with added features for 2021.
Glow Guards, including standard reflective stickers, Halloween-themed mask stickers, and a limited availability of cloth face masks, are now available for pick-up at Nissan dealerships across Canada. Families are invited to visit their local dealership to pick-up free Glow Guards until October 31, 2021.
To find the nearest dealership to you, please visit www.nissan.ca/dealer-locator.html.
About Nissan Canada Inc.
Nissan Canada Inc. (NCI) is the Canadian sales, marketing and distribution subsidiary of Nissan Motor Limited and Nissan North America, Inc. NCI was the first Japanese-based automaker to incorporate in Canada in 1965, and now directly employs 306 full-time staff across offices in Vancouver (BC), Mississauga (ON), and Kirkland (QC). There are 209 independent Nissan dealerships, including 86 that also act as Nissan Commercial Vehicles dealers, 124 electric vehicle-certified dealers, and 38 INFINITI retailers across Canada.
More information about Nissan in Canada and the complete line of Nissan and INFINITI vehicles can be found online at www.nissan.ca and www.INFINITI.ca.
About Nissan Motor Co., Ltd.
Nissan is a global full-line vehicle manufacturer that sells more than 60 models under the Nissan, INFINITI and Datsun brands. In fiscal year 2018, the company sold 5.52 million vehicles globally, generating revenue of 11.6 trillion yen. Nissan's global headquarters in Yokohama, Japan, manages operations in six regions: Asia & Oceania; Africa, the Middle East & India; China; Europe; Latin America; and North America. Nissan has partnered with French manufacturer Renault since 1999 and acquired a 34% stake in Mitsubishi Motors in 2016. The Renault-Nissan-Mitsubishi alliance sold 10.76 million vehicles combined in calendar year 2018.
For more information about our products, services and commitment to sustainable mobility, visit nissan.ca. You can also follow us on Facebook, Instagram, Twitter and LinkedIn and see all our latest videos on Youtube.
Contacts
Media Contacts:
Didier Marsaud
Director, Corporate Communications
Nissan Canada
Telephone: 416-573-7231
Email: didier.marsaud@nissancanada.com

Douâa Jazouli
Manager, Product & Technology Communications
Nissan Canada
Telephone: 647-385-4652
Email: Douaa.Jazouli@nissancanada.com

Shae Pollock
Edelman Canada
Telephone: 403-993-6397
Email: shae.pollock@edelman.com