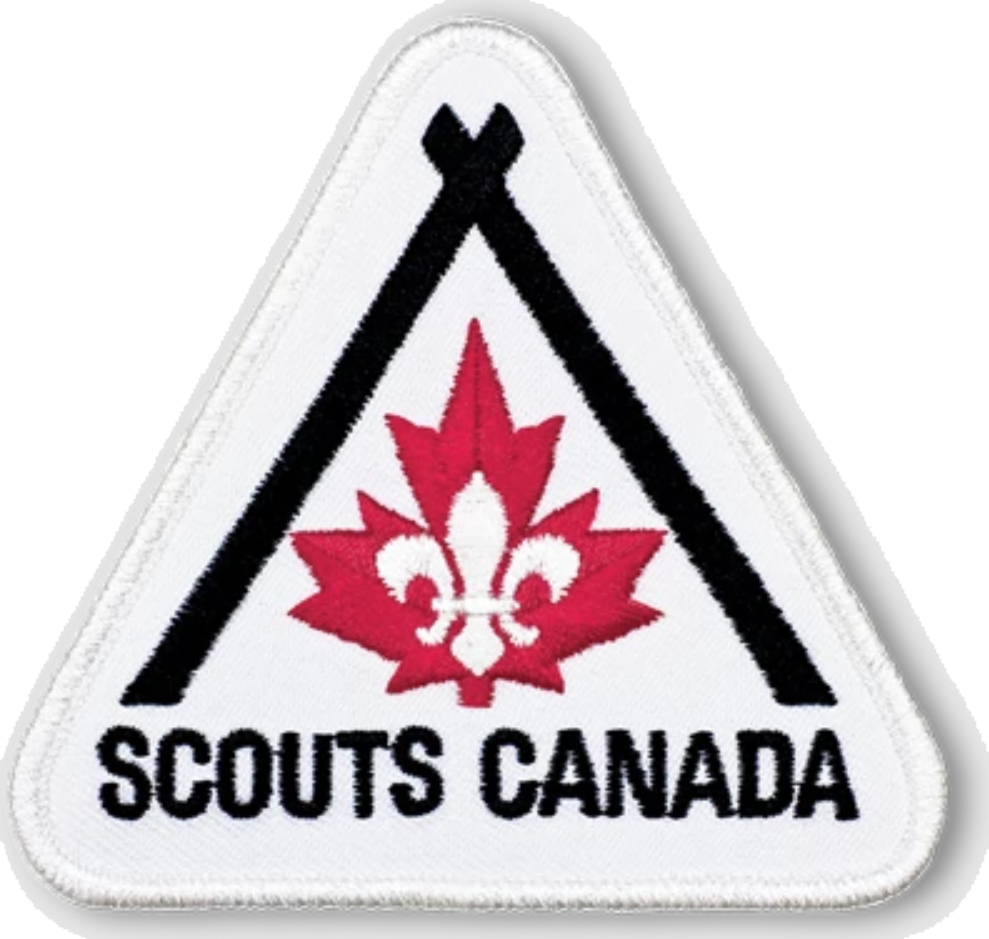 MATTE ARTICLE: 696 WORDS
Click here to download photos.
On Sunday, November 7 we "fall back" into an extra hour with Daylight Savings. Why not take advantage of the spare hour to make an impact with a sustainable activity?
Sustainability is about building a better world for all by promoting positive environmental and social impact focused on eliminating poverty, reducing inequalities and fighting climate change.
This fall, Scouts Canada is introducing kids to sustainability through a fun and engaging eight-week challenge – free for all kids to join in at scouts.ca/AroundTheWorld – as part of the largest youth contribution towards the United Nations Sustainable Development Goals (SDGs) by 57 million Scouts globally.
Scouts are making a #PromiseToThePlanet, and to help all families get inspired to build sustainable habits, the organization is sharing 10 actions community members can take with their spare hour to make an environmental or social impact, each connecting to a different SDG.
Kids can discover sustainability by joining in fun and adventurous activities rooted in the SDGs with Scouts Canada's free Around the World in 60 Days challenge running until November 28. Share your sustainable step on social media and tag @ScoutsCanada to inspire others to make an impact.
-30-
Media Contact:
Andrea McLoughlin
Centric PR
andrea@centricpr.ca